Agia Marina is located 9 km west of the city centre of Chania.
Having a "Blue Flag" awarded beach, the area offers several beach bars, shops, bars, cafes, and restaurants with tastes of the Cretan food and hospitality.
Find yourself wandering around the narrow streets of Pano Agia Marina, visiting the village square, the old school, the church of "St. Spiridon" and the Folklore museum, all that only a 500m stroll away from Agia Marina beach.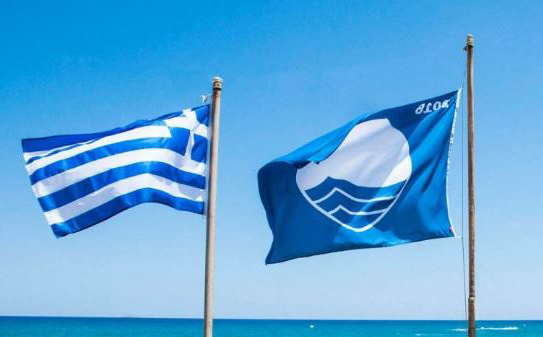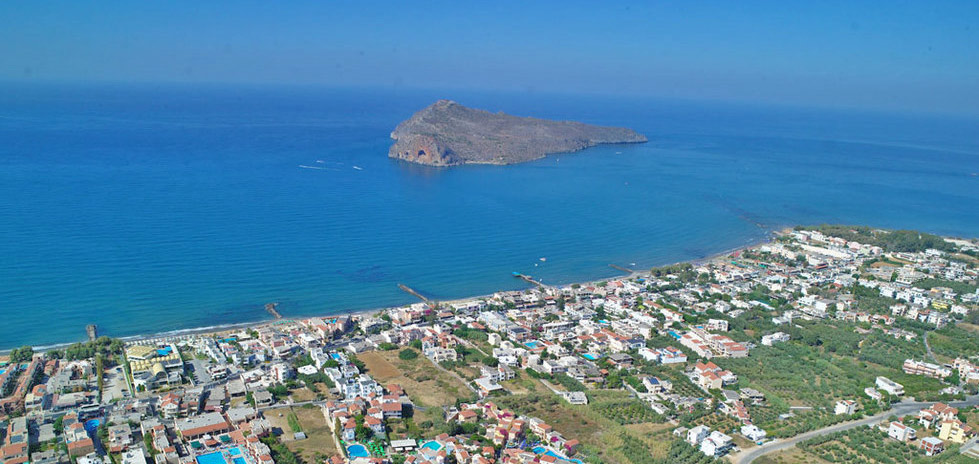 Activity options in the area are abundant varying from water sports to fishing trips, scuba diving and hiking excursions.
Platanias, one of the most popular resorts in Crete is almost merged with Agia Marina offering a busy nightlife, bars, a large sandy beach, and countless restaurants along the coastline.
DO YOU WANT TO SEE MORE ABOUT CHANIA CRETE?
During your stay in Lilium Luxury Suites there are countless possibilities to explore the beautiful city of Chania and the wider Prefecture.
Recommendation
DO YOU THINK ABOUT YOUR HOLIDAYS IN CHANIA CRETE?
We are waiting for you to spend an unforgettable vacation. Our Luxurious Suites with all amenities will offer you a pleasant stay!
Our Suites